Belta
Honorable Mention in 2020 European Product Design Award
Lead Designer: Reza Najafian

Roni WW
Ceiling recessed luminaire with unique look and a asymmetric light distribution for uniform wall washing


Ravi
Pelka Smarts can dim with a single touch in your smart phones. Valmans, High lumen wallwasher has been used to make 3 meter wall more brighter

Valman
Ceiling Recessed luminair with an Asymmetrical distribution for highly uniform wall washing
Previous
Next
Innovative
Items
Innovative products from Fenos with state of the art technology
Inspiration Product Report
Introducing Fenos new Track Light Belta.
It has been Mentioned Honorable in European Product Design Award in 2020.
More information
INSPIRATIONS
Projects
Some inspirations from projects with Fenos Products
NEWS
HEADINGS
Latest News about Fenos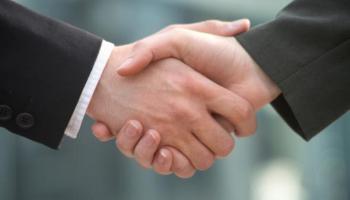 New Distributors for Fenos
Fenos has already signed new distribution agreements with partners in Turkey, Kenya (for East Africa), UAE (for Middle East), Lithuania and Armenia. Contact details will be published soon.
read more...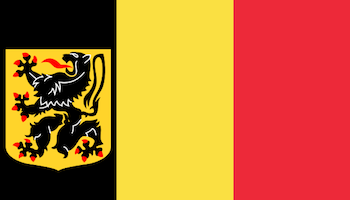 Fenos in Belgium
Fenos will start it's production very soon it's second production line in East Flanders in Belgium, and from beginning 2018, Fenos Made in Belgium product will be in the market, as good as Belgian tasty chocolates
read more...