Fenos Showcases Cutting-Edge Lighting at Future Lighting Exhibition 2023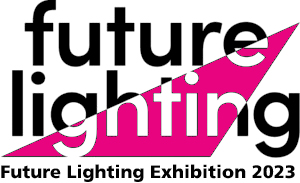 We're thrilled to announce that Fenos will be participating in the highly anticipated Future Lighting exhibition scheduled for November 2023. As a leading provider of lighting solutions, Fenos is excited to present its latest and most innovative luminaires at this event.
We cordially invite all our esteemed customers and partners to join us at booth PT1, where we will be showcasing our new range of luminaires, including the cutting-edge Zhiwer and Crouza models. It's a great opportunity to experience firsthand the advancements and versatility of our lighting products.
For more details and to stay updated, please visit the official exhibition website. We look forward to illuminating the future with you!