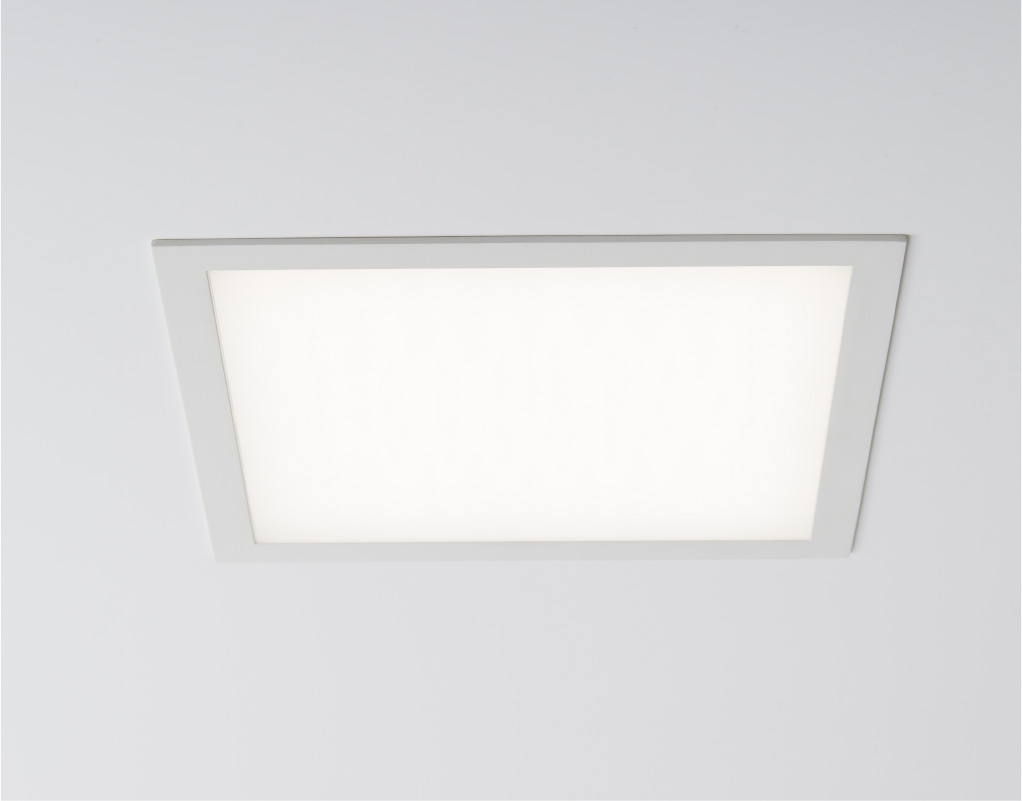 Visar
Visar is an economical solution to provide a uniform lighting. High efficiency LED modules and flicker free electronic drivers, make them a perfect solution for office lighting .
Pelka Smart
Pelka Smart track lights are developed for the future of lighting industry. IoT based lighting which is controlled via BLE (Bluetooth Low Energy) signal. This means that any smartphone can control this device with out any need to extra wiring.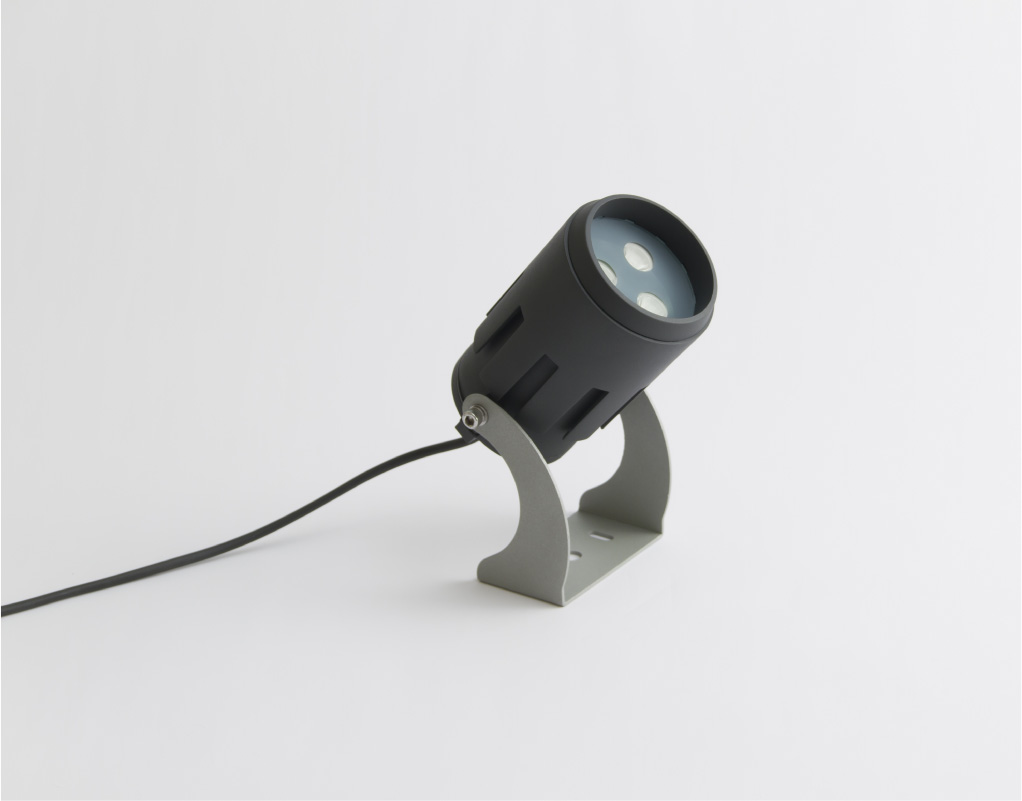 Klusa
Klusa projectors are ideal solution for architectural outdoor lighting. Different beam angle and different light colors as well as small size makes them a perfect choice for facade lighting, garden lighting and etc.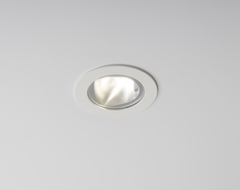 Valman
Valman ceiling recessed downlights provide uniform lighting on vertical illumination. Valman is suitable for wall heights up to 4 meter. Minimal design and glare free reflector makes this product a prefect solution for many architectural lighting applications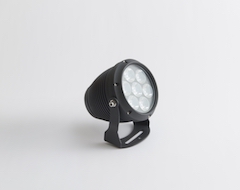 Vaswa Maxi
Vaswa Maxi projectors use a state of the art extreme narrow beam optic. This helps illumination of vertical surfaces up to 30 meter with only 11W without any spilled light to the surrounding.
Inspiration Project Report
Baguette Restaurant has a green wall which was very important for the client and interior designer an in order to high light this wall, Valman ceiling recessed wallwashers where installed.
Vertical illumination makes the shop visible from outside, more pleasant atmosphere and more bright.
More infomation
NEWS
HEADINGS
Latest News about Fenos